We welcome people of all ages and abilities who are interested in taking up rowing as a competitive or recreational sport, or simply as social members of the Club.
We have four main entry streams to participation at SBC:
Rowing is the ultimate sport for teams and individuals, requiring a combination of strength, power, endurance, skill, precision and commitment.
The basic movements can be grasped in a few weeks – perfecting those movements takes a lifetime!
If you have rowed before, or if you would like to learn a superb all-round sport that is fun, challenging, sociable and rewarding Please
Contact us.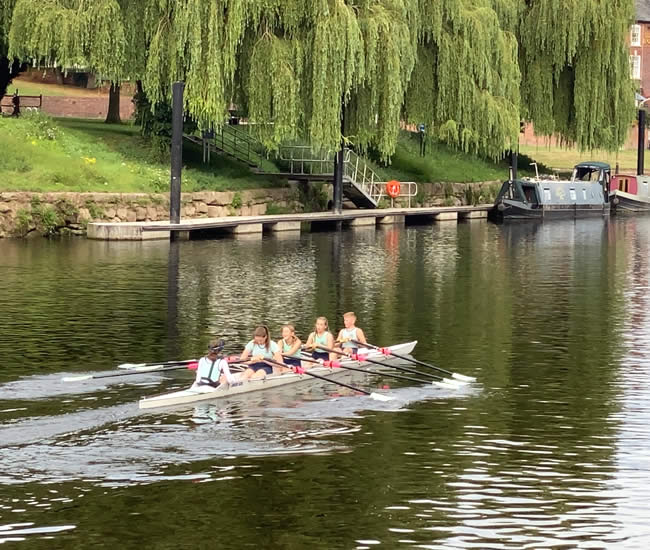 The summer Junior Learn To Row (L2R) programme introduces children to the fundamentals of rowing and river safety in fun, enjoyable sessions under the guidance of our experienced coaches. We welcome children 12-18 years of age, able to swim at least 50 metres with a willingness to learn a new skill. The next course starts is planned to commence in July 2022 (specific dates to be confirmed shortly). The course will cost £12 a week (for 5-6 weeks). Every participant will receive a British Rowing Go Row booklet and a club T-Shirt.
Please Contact SBC for further details and to join the waiting list.
Would you like to learn to row and enjoy the benefits of exercise in the fresh air on the beautiful River Severn? If you would like to try something new, why not join the next starter course? Learn how to get in the boat safely and gain the confidence to enjoy rowing in a crew boat.
Twelve introductory sessions will cost £180. This includes a British Rowing Go Row book and a club T-Shirt. After the course you will be able to apply for club membership! It is likely to take a further six months of development to become a skilful rower.
The confirmed dates for the 2022 Adult Learn to Row sessions are still to be finalised but please email SBC for further details and to join the waiting list for the Learn 2 Row Adult Starter Course at membership@stourportbc.co.uk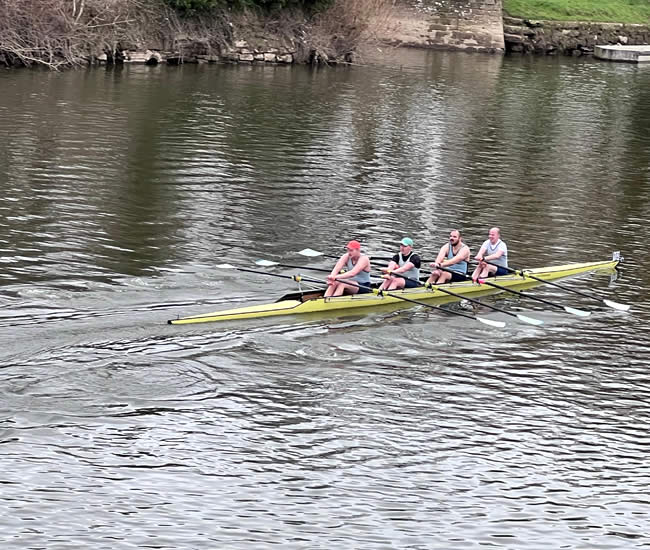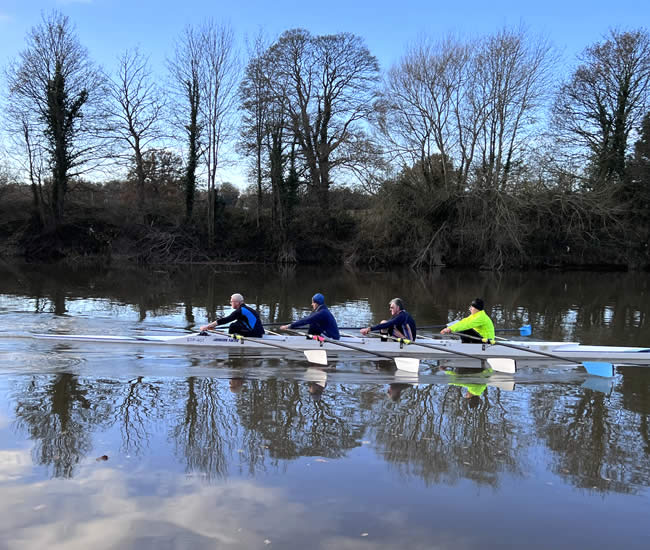 Experienced Rowers and Scullers
We welcome experienced rowers at SBC.
SBC has several master's crews from 35 – 75 years of age! Some are recreational, although most like to race locally.
Wins this season include Vet F 1x British Masters Championships and W Vet D 1x Henley Masters. SBC has crews who train on Tuesday and Thursday mornings as well as the weekend.
Please
Contact SBC
for further details and to arrange a visit by emailing.
We are looking for Coxes at SBC
As long as you can sit in the seat you are in! The cox is the person a rowing crew rely on when racing. People with confidence to command a group of adults and a willingness to learn makes you the perfect candidate. The crew need to feel safe in the boat knowing you will be in control of steering the boat! Training will be provided to those interested in taking on the challenge.
Please
Email SBC
for further details on coxing at SBC.
Launch Drivers
If you are a club member or possibly a junior parent and would like to become certified to drive a launch please get in touch. Having a launch driver allows a coach to focus on coaching the crew. SBC also relies on launch drivers for safety at regattas and heads enabling everyone to race. RYA Level 2 Power Boat courses are available locally.
Please
Contact a SBC
coach or the Captain on how to get involved.
The Boathouse, Riverside,
Dunley Road, Stourport-on-Severn,
Worcestershire DY13 0AA.