The Senior Men's squad is for rowers who are keen to train and race competively at local and national level, with the goal of qualifying for the annual Henley Royal Regatta, the highest performance level for men's rowing.
As a squad the Senior Men are very welcoming and provide leadership that embeds the club's excellent friendly and very positive atmosphere. We organise an extensive calendar of social events throughout the year.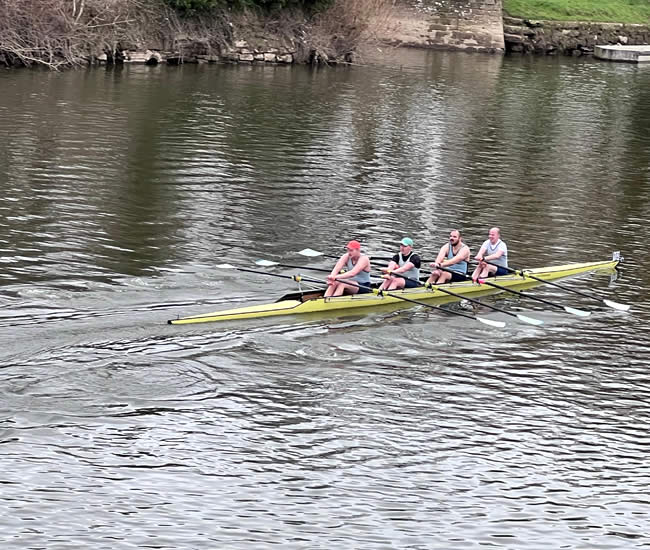 We have already achieved fantastic results with high positions at major events, and our objective is to continue to build on our success and expand our senior squads with competitive rowing results, whilst of course balancing family, work and other commitments.
Our squads are supported by regular coaching, a structured training programme and top quality equipment.
Everyone who wishes to race and train is given the opportunity to row in crews of similar ability and commitment. As one of the most successful sports clubs in the area we welcome all levels of athletes whether you are a complete novice or an experienced rower.
The Boathouse, Riverside,
Dunley Road, Stourport-on-Severn,
Worcestershire DY13 0AA.